In collaboration with the Butterfly Conservation and
the Friends of the Tower Hamlets Cemetery Park


The Moth Fest
One day event filled with moth breakfast, art workshops, talks and evening light installation "In-visible Moth Spells".

The event's aim was to educate and tell stories about the importance of moths and pollinators. Moth numbers are declining in the UK and Europe on an unprecedented scale. For this, we need to plant, learn and think together with these wonderful beings in order to care for them and their habitats.

In collaboration with The Butterfly Conservation and Friends of the Tower Hamlets Cemetery Park. Photos taken by Chris O'Donovan.

Moth Fest
Tower Hamlets Cemetery Park
London

Aug 2022

Moth Garden workshop. The participants were invited to take part of various workshops and activities.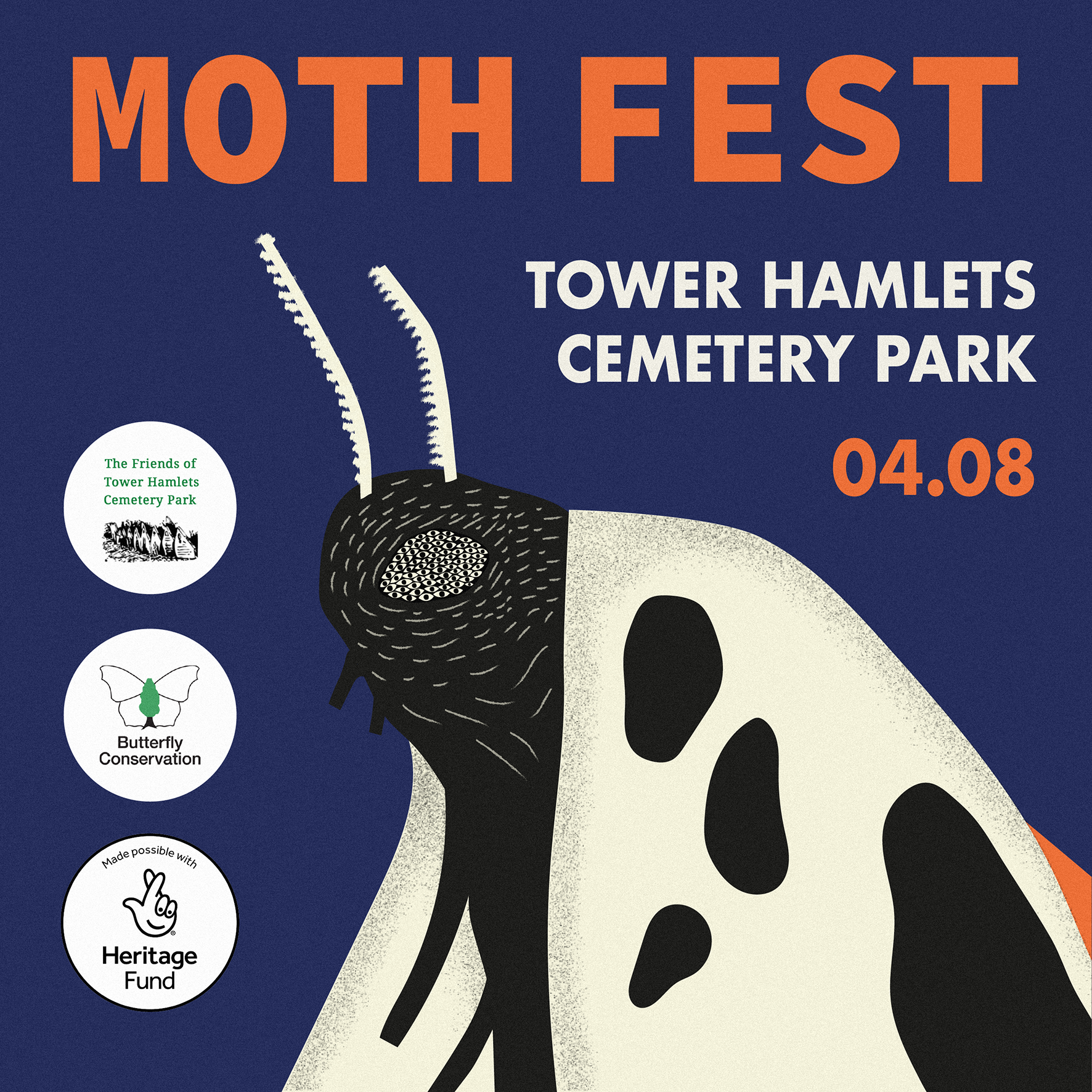 Cyanotype printing workshop


All photos taken on the day by Chris O'Donovan