MUTUALITY IN THE BIOSPHERE

Shared conjunctions - Mutuality in the Biosphere - is a set of experimental workshops and a supportive temporary exhibition. Participants were invited to reconnect with the biosphere and encourage care for nature and other-than-human species. The moth can act as a metaphor and as a reflective tool and aid in healing human society and systems.

In collaboration with and thanks to Collective Matter. The event and workshop was run alongside and in co-operation with the the artist Nirit Ben-Meir who works with moss.



Mutuality in the Biosphere
Workshop
Contemporary Sculpture
Garden, Fulmer
2021

The participants learned about the different blooms and petals that moths like and pollinate.



The making process. The participants were encouraged to use any materials available to them in order to imagine new speculative or existing blooms for the moths.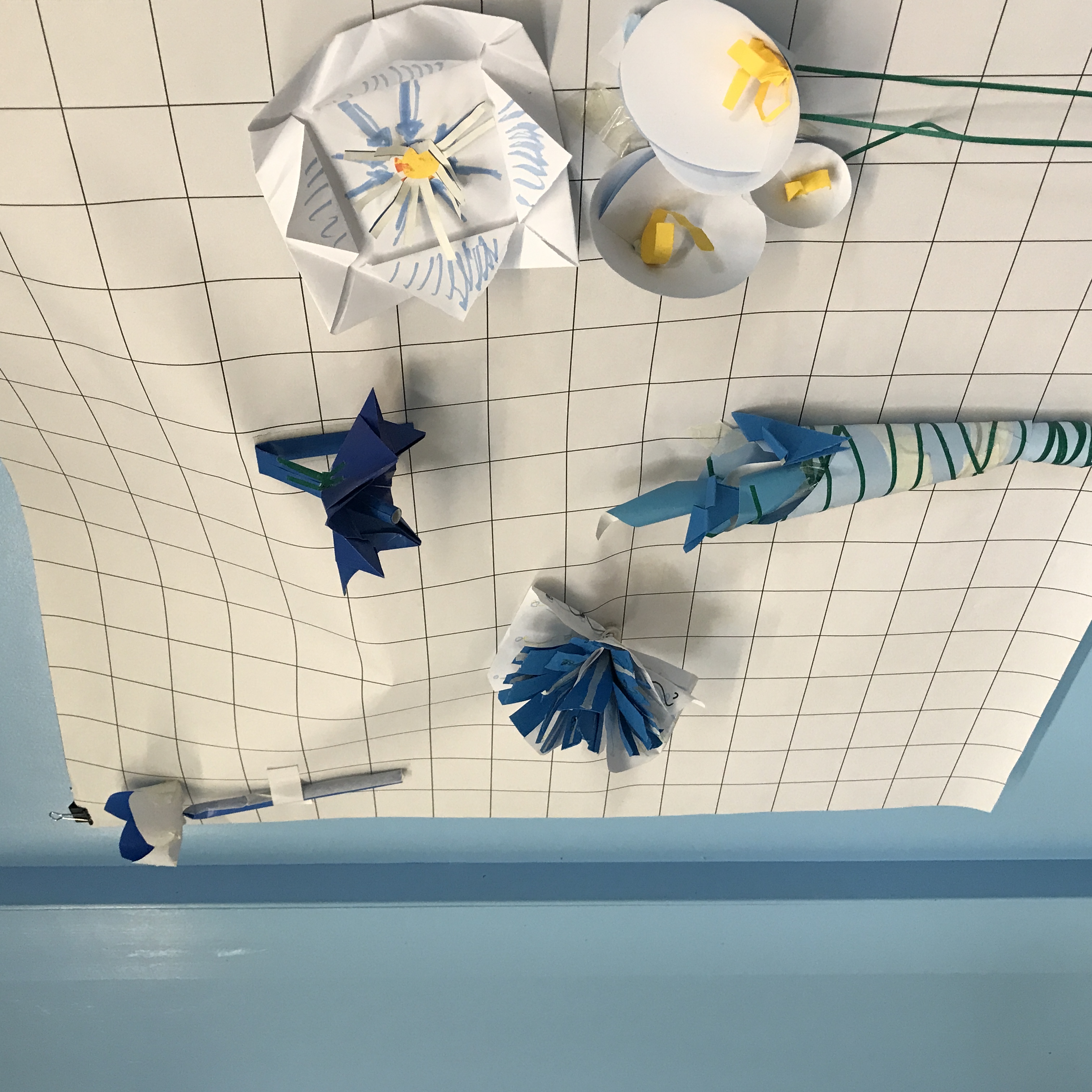 Participants were invited to join the workshop session over the course of an afternoon,
working with moths and storytelling. As a result, we created a speculative moth garden.

There was also a small exhibition of moth poems alongside the workshop for participants to engage with and get inspired by. Photos taken by Nirit Ben-Meir.