Through interactive sculptures situated in urban space, I invite the audience to explore the wonderful world of moths, wildflowers, hidden patterns and ranges of light.
Each sculpture presents an unseen hidden aspect of moths. For example, moths see ultraviolet and polarized light
which is invisible to humans, so there are specific sculptures that show these traits.
The work acts as a portal into the more-than-human world of insects and moths, in which light becomes material and urban space its playground.
In-visible Moth Spells
Speculative project
IED XD
MA RCA
2021
The 1:100 models of the Urban Playground. Below is the seating areas where chance accounters with moths might happen.


The red light and moth spell megaphone sculptures were built 1:1 scale.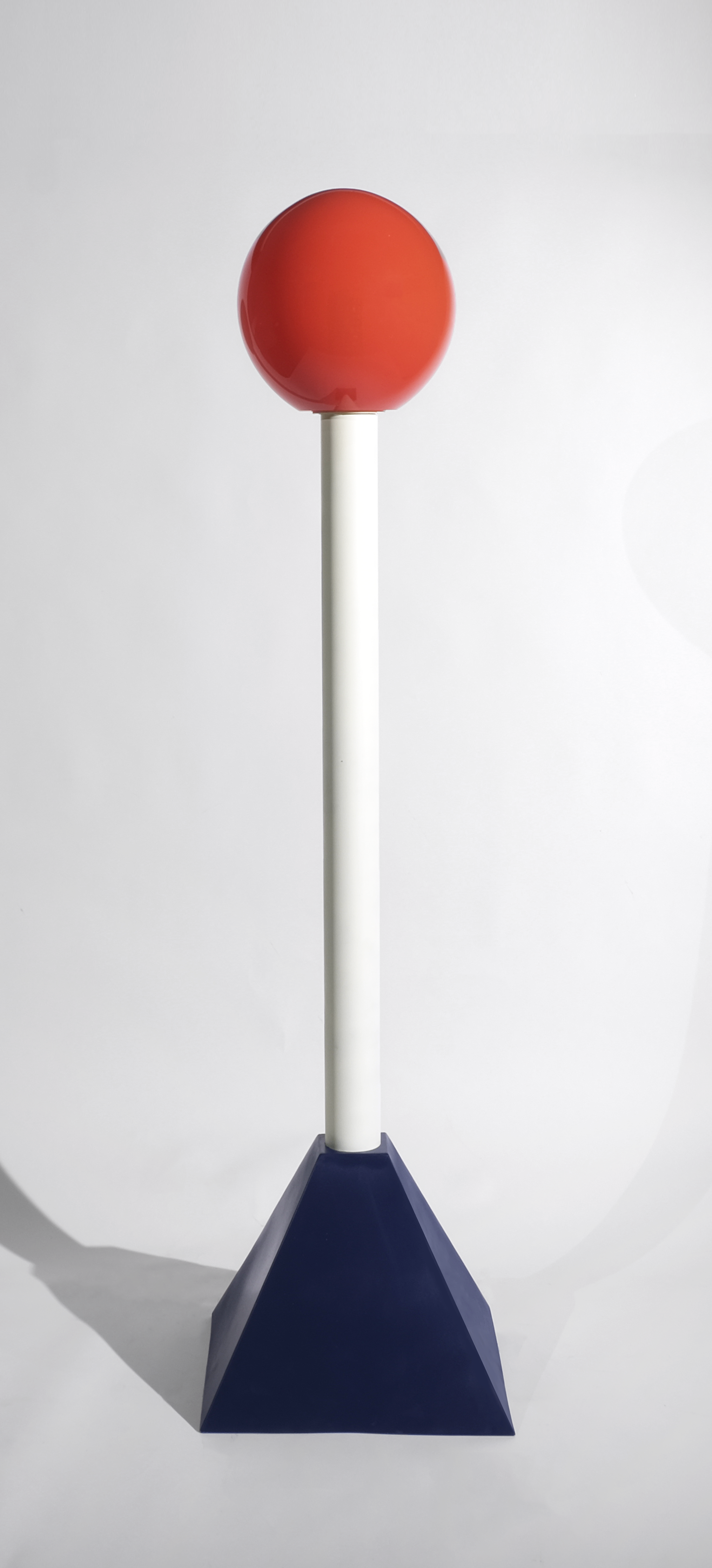 Hand blown glass sphere, aluminium tube and steel base


Steel sculpture with aluminium tube
Making of; design and creative process